+ Logo 
+ Logotype 
+ Color-scheme 
+ Type 
+ Theming 
+ Stationery
+ Print material - Brochure
+ Uniforms
+ Social media theme and guidelines 
+ Defining a visual culture for the brand 
+ Visual standards and Identity - Hardcover Book
The U.A.E's prime location on the Persian Gulf, its rich tradition with the sea, and the growth of its hospitality sector are creating exciting opportunities for investment. Many developers have started offering marinas on their properties. 
Marasi Marina Management was born out of a niche and a passion to serve the rise of marina developments and the marine industry at large. Established in 2009, we are proud to be one of the first local marina management companies to set up in the U.A.E.
M.Rasoulipour – Copyright © 2017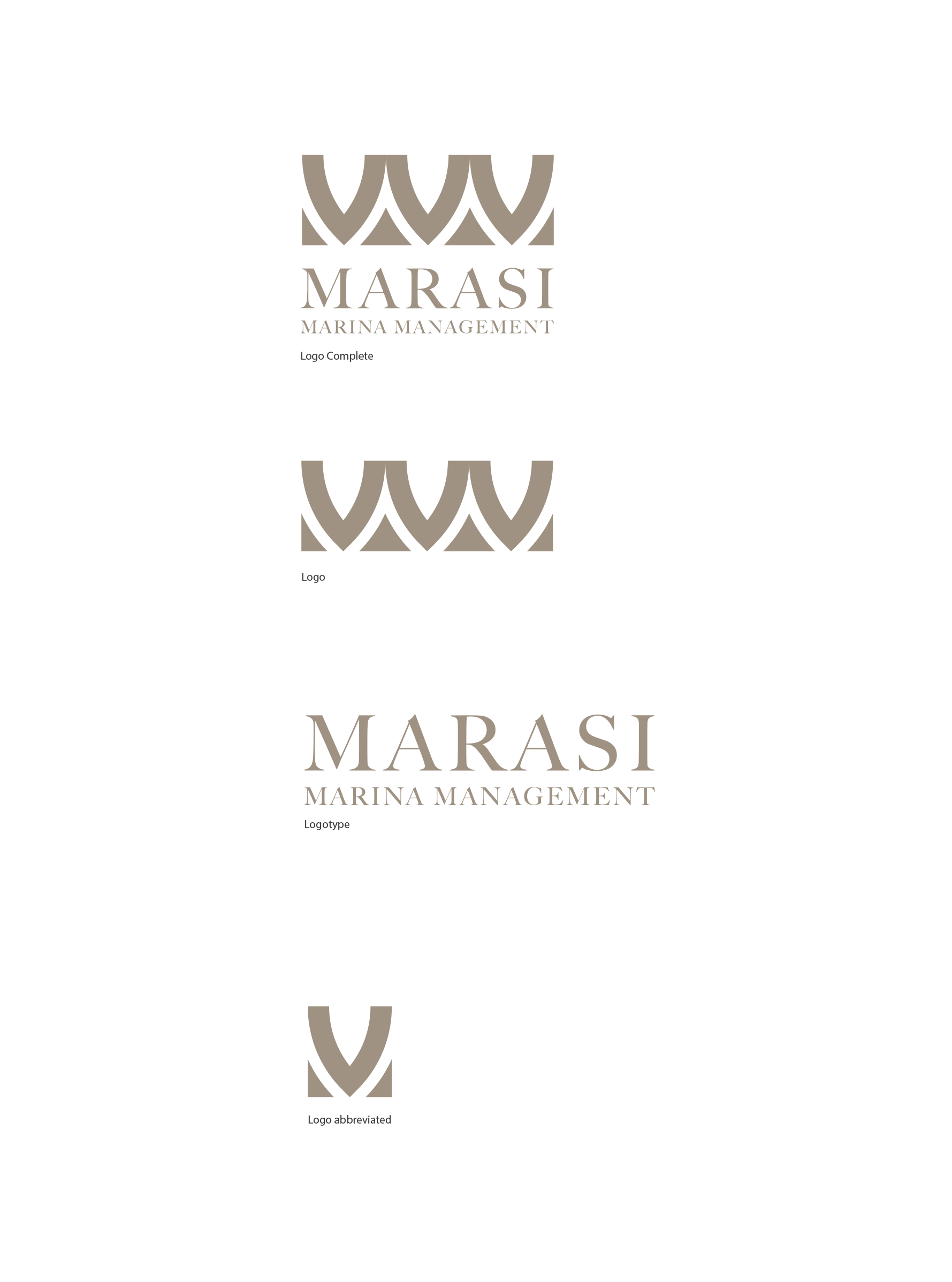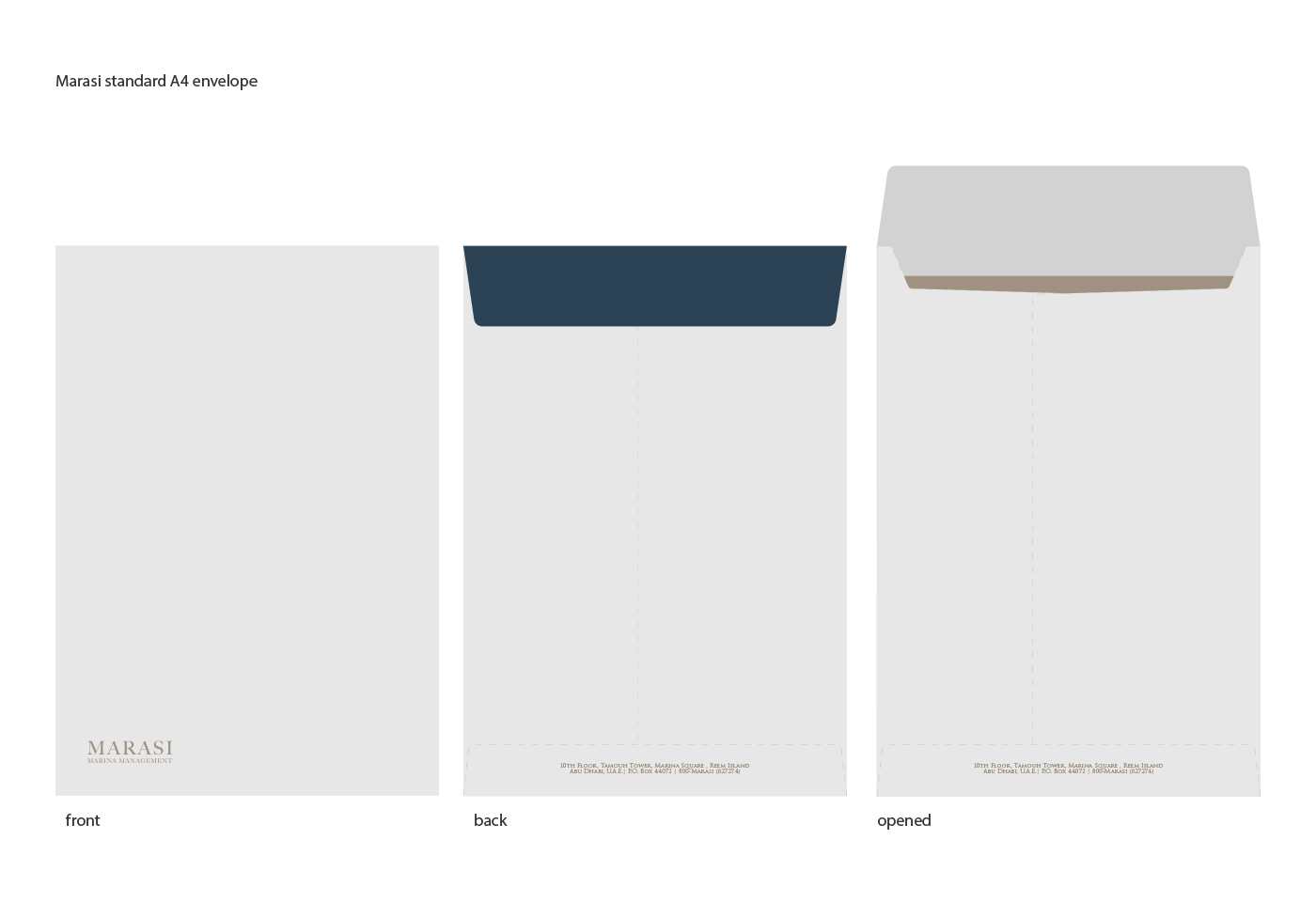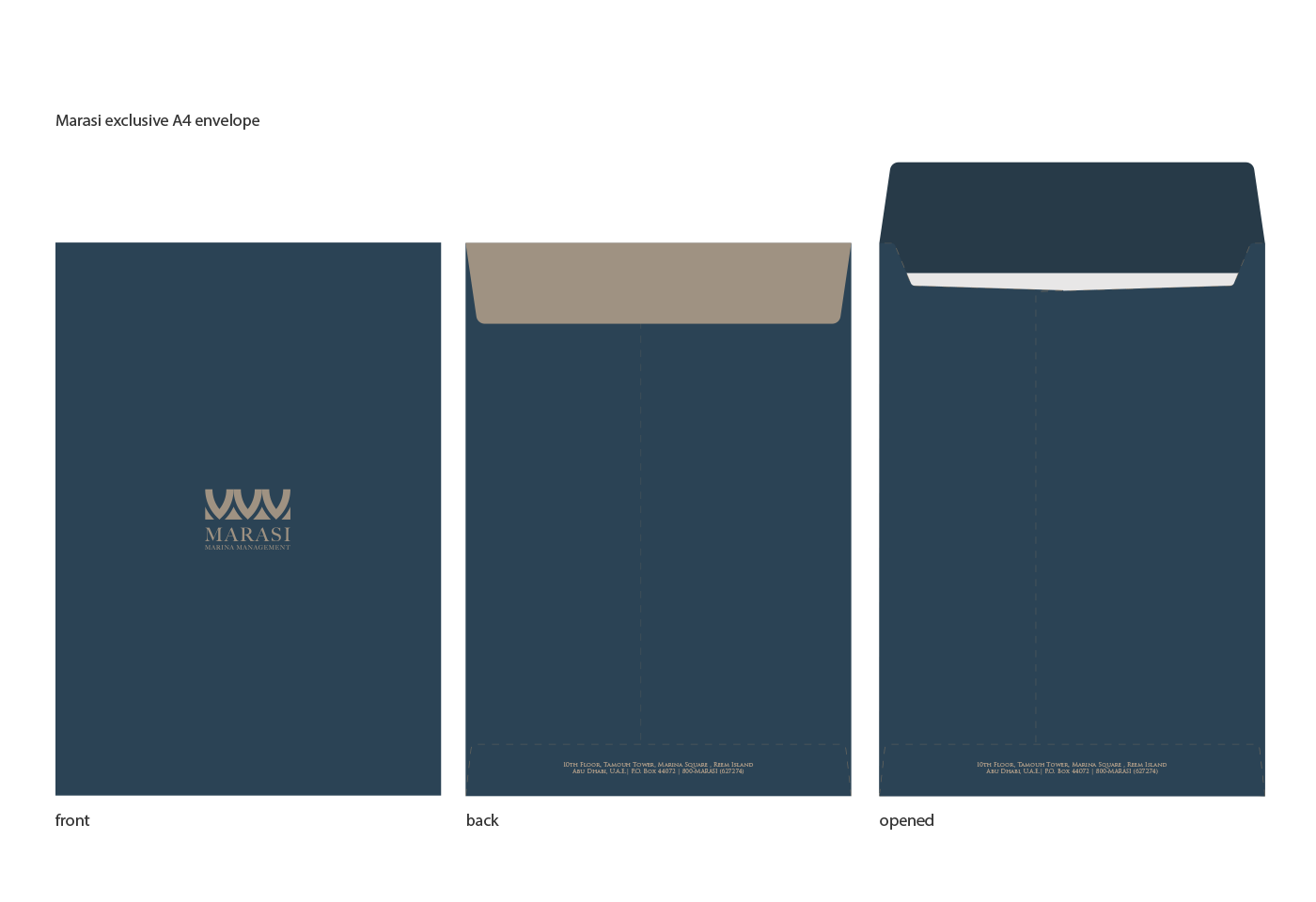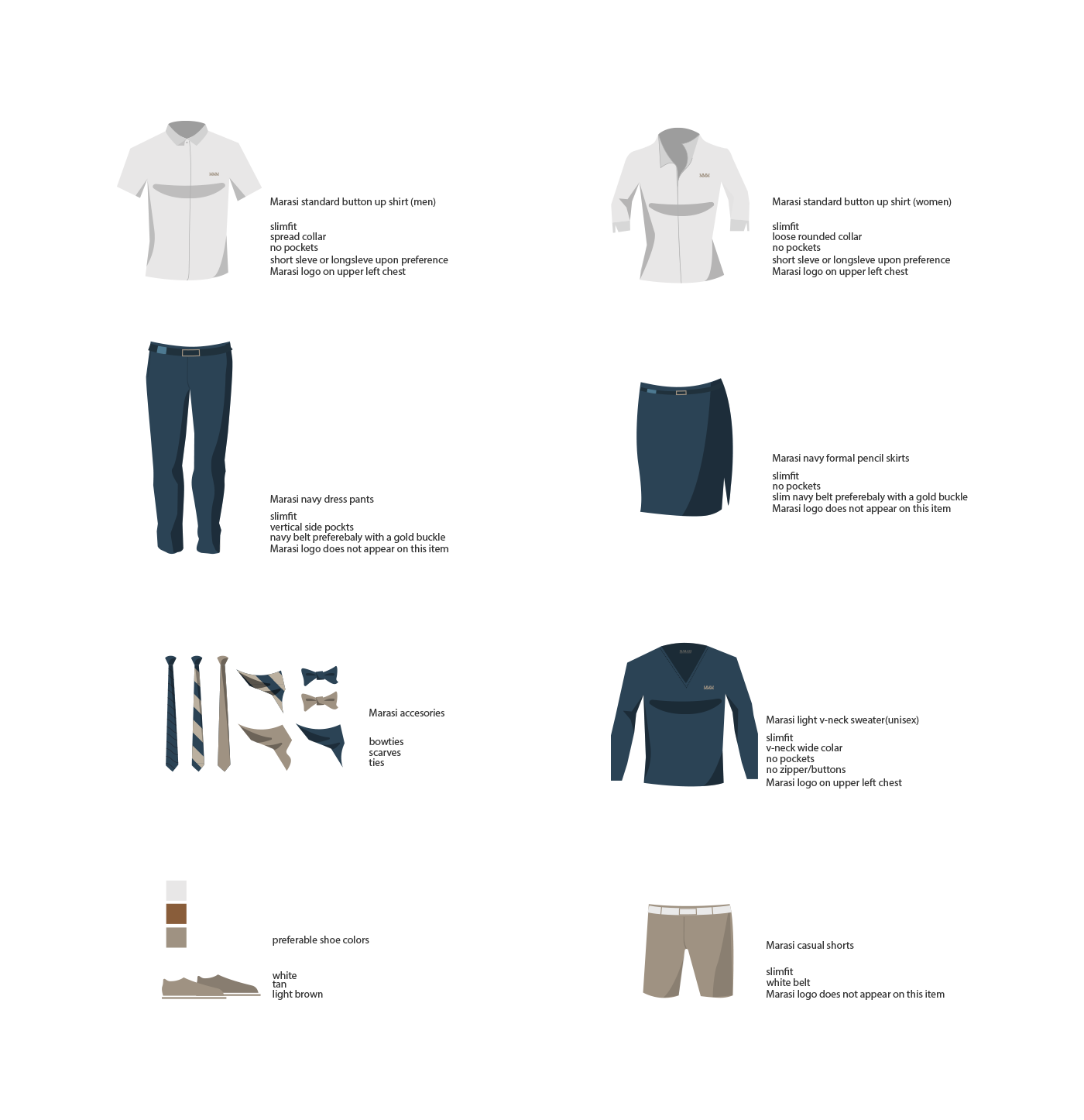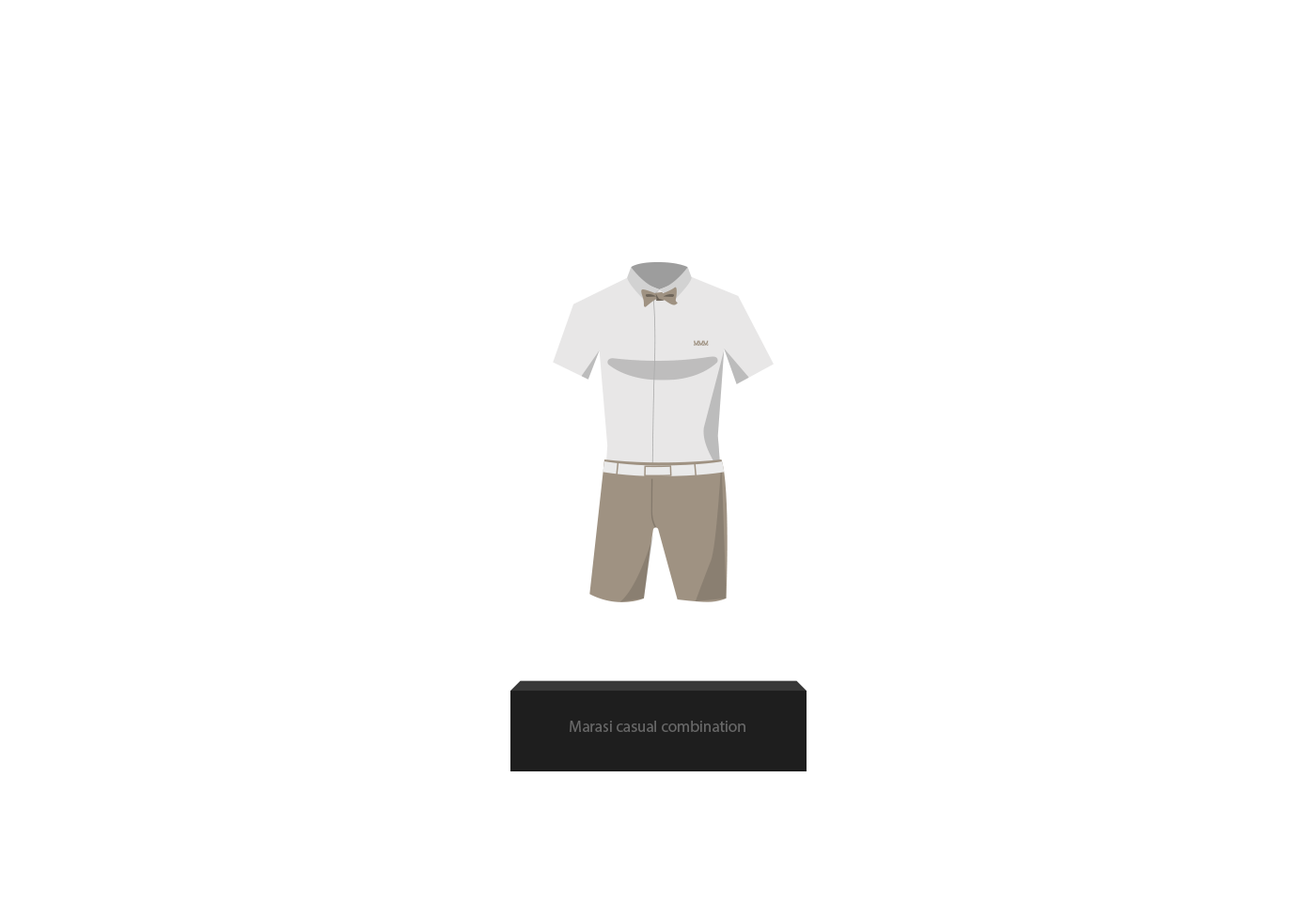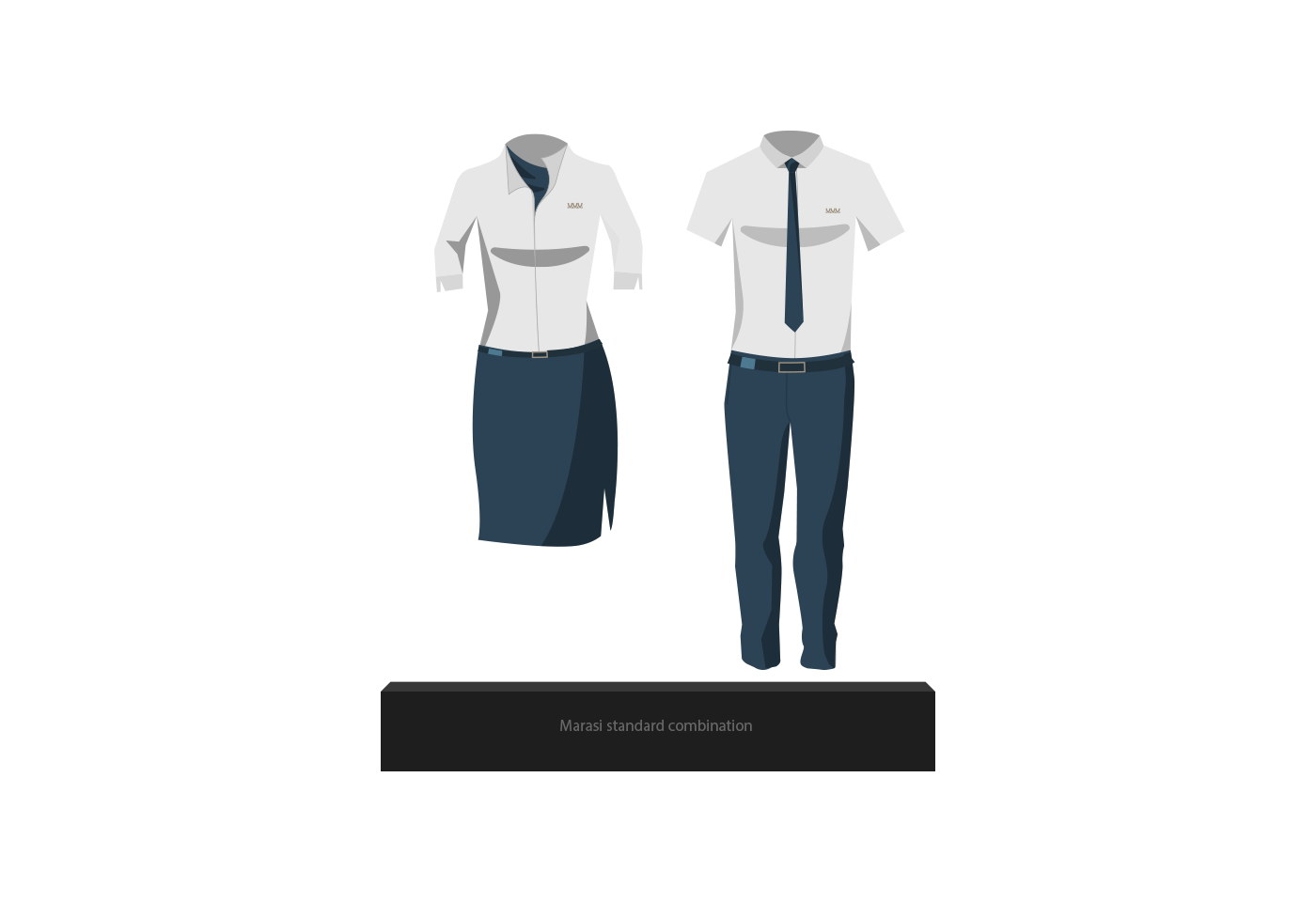 Process of Getting to the Logo:
The process of getting to the logo was foundation of the identity for for Marasi Marina Management.
I had four possible suggestions at the end that are displayed on right.
- The preference from client was the 'M' repeated three times which creates three boat shapes side by side to reflect a Marina and the three Ms for the business name.